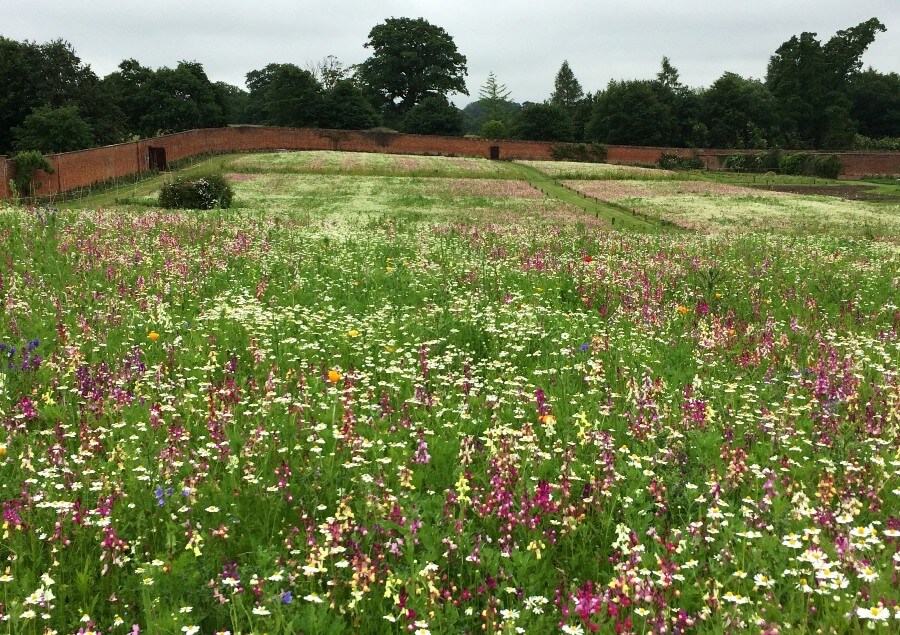 24 Jun

Wildflower meadow looking great at Ickworth Park

The wildflower meadow at Ickworth Park near Bury St Edmunds is looking really fantastic after being seeded by Urban Forestry earlier this year.

The walled garden area was sprayed off at the start of April and prepared ready for seeding. We returned later in the month to sow the area with a wild flower seed mix which was provided by the client.  Wildflower areas like this are great for encouraging a whole range of wildlife & insects as well as providing a colourful display of native plants.

Go and take a look for yourself at Ickworth Park, Bury St Edmunds.